Necksaviour Mini - the easy neck stretcher
$81.90 $89.00
Simple neck pain and headache relief without medication.
necksaviour Mini gently stretches your neck for neck pain and headache relief. It's easy to use, incredibly portable and all you have to do is lie down and relax! It's big brother necksaviour Original won 3 design excellence awards and is recommended by therapists and Pilates/Yoga instructors all over the world. Each necksaviour Mini can give your neck a light or strong stretch...the choice is yours!
....often for many hours a day. We spend too long:
- looking at our phones
- sitting poorly at work or at home
- driving
- even some leisure activities such as the gym and cycling can take their toll.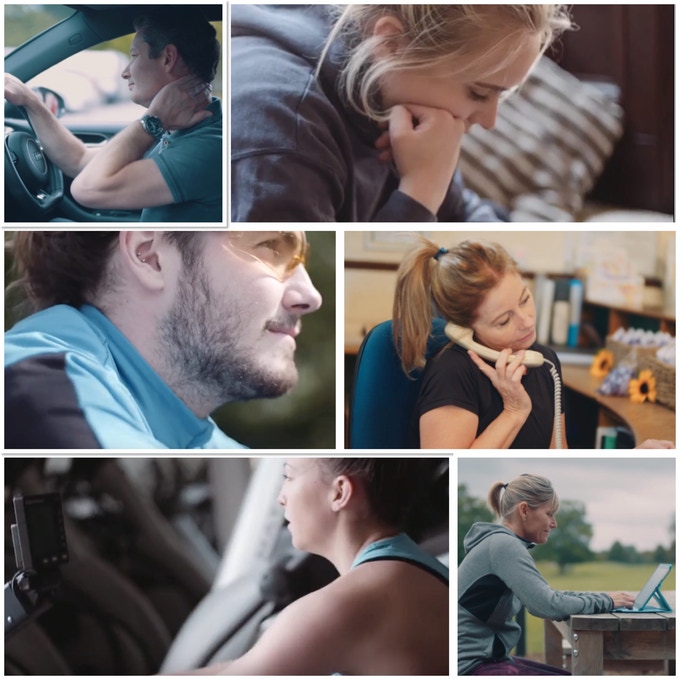 It's no wonder 50% of adults suffer with neck pain at some point each year!
Therapy can help but is expensive and not always convenient. Medication can reduce pain but has side effects.
Stretching the neck and improving it's alignment can help and now there is a super easy and convenient way to do just that and to feel taller, better and more confident.
So be kind to your neck..
....meet necksaviour Mini.... :)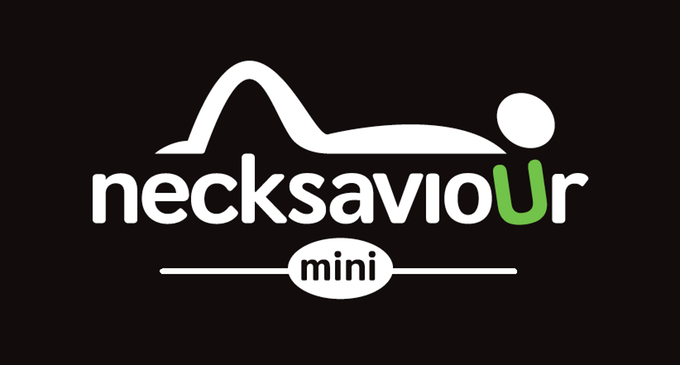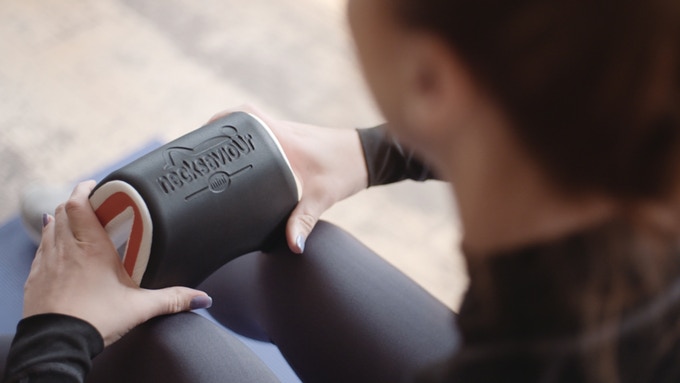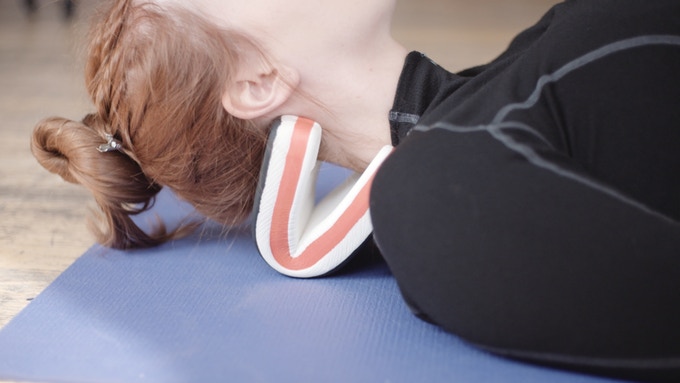 Designed by a physical therapist. necksaviour Mini restores your default head and neck position while you just lie down and relax. Mini helps to undo the negative affects that gravity, stress, work and some leisure activities can have on your neck and shoulders.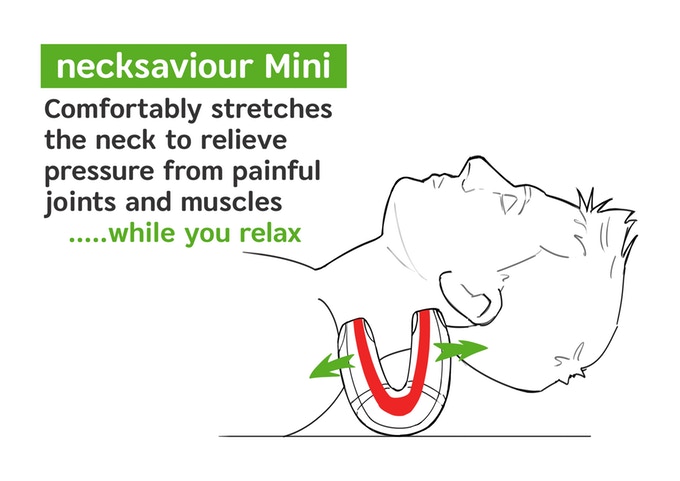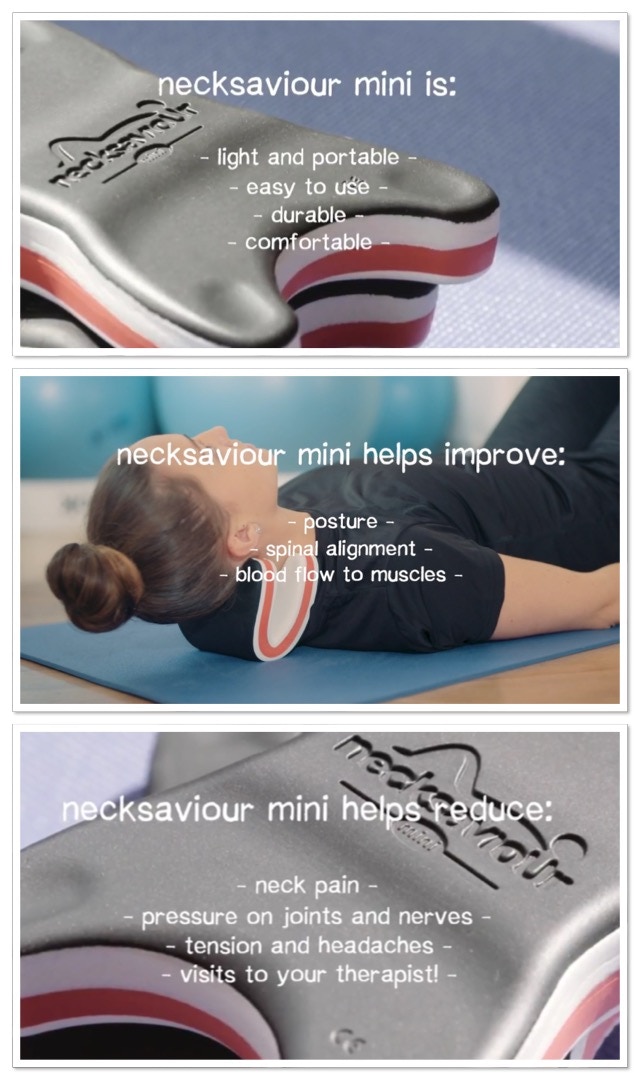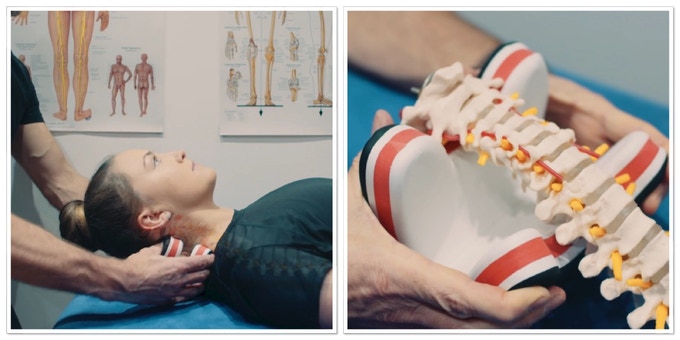 How does necksaviour Mini work??
Good question! It's actually very simple.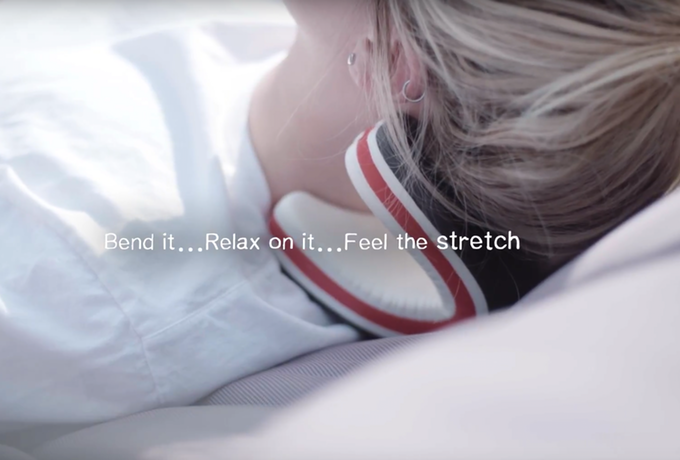 necksaviour Mini is made of foam and when it is bent it wants to go back to being flat. If you place it behind your neck in the folded position it can't because your head and shoulders are in the way....genius :)
The neck is stretched and the alignment improved. The head is therapeutically being lifted from the neck and it feels great. When you sit up you will feel taller, more comfortable and have improved posture. Having less tension in the neck is also great for relieving headaches.
The foams used are skin friendly and are incredibly durable. They are engineered and arranged in such a way that they give an ideal stretch and also so that you can choose between a light or strong stretch.
Versatile
Each necksaviour Mini has 2 options: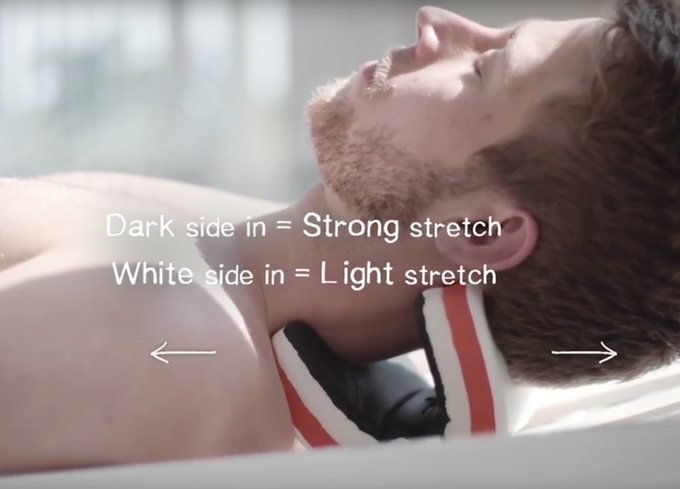 Quick guide video:
The Journey from necksaviour Original to Mini
neksaviour Original was developed by Wes Marshall a physical therapist who has treated thousands of spinal pain patients. Wes was frustrated that many patients didn't maintain improvement between sessions and that products already out there were so difficult to use, were uncomfortable and often just plain ridiculous!!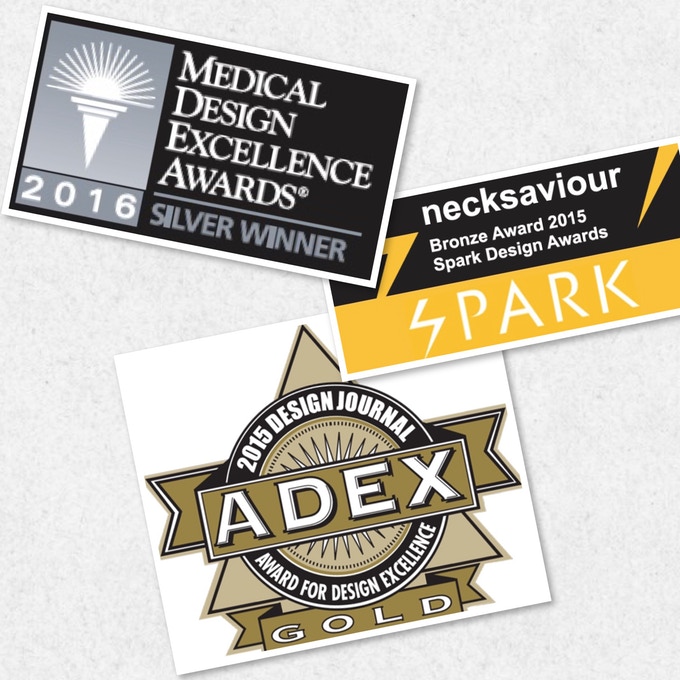 necksaviour Original has sold all over the world from the UK to USA, from Australia to Norway and from Malaysia to Botswana.
necksaviour Original is recommended by:
Therapists and Pilates and yoga instructors and by the thousands of people who use it!
What people have said about necksaviour Original:
So why Mini?
necksaviour Original users love how light and portable it is but seeing as we always wanted to grow the necksaviour family why not go one better and make a necksaviour even smaller so it can fit in pretty much any bag and make it even easier to use:
At home
At work
At the gym
At Pilates/Yoga
or when outside and most definitely when traveling :)
mini was developed with the same painstaking care and attention to design, engineering and testing but is:
- 30% smaller
- has enhanced contouring = increased comfort and fit.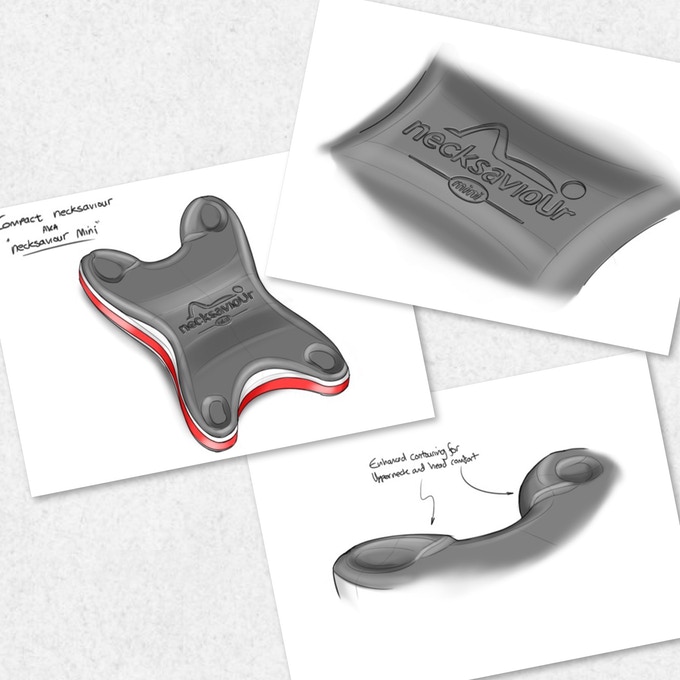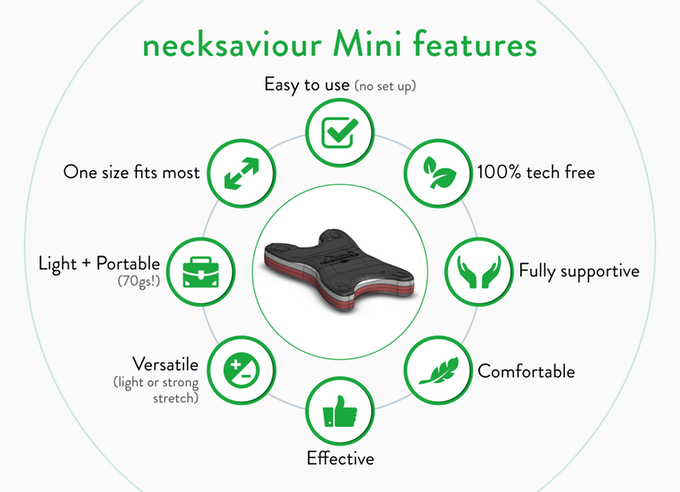 a safe product...
Not only is necksaviour Mini a great lifestyle product but like necksaviour Original it will be registered as a Grade 1 medical device and CE marked. It is suitable for most neck related complaints and has been tested by the University of Hertfordshire (England). The forces necksaviour mini delivers are well within safe limits. The foams used in the manufacture of necksaviour Mini are completely skin friendly.

Please Note: necksaviour Mini (and all forms of traction) may not suitable for people with extremely severe neck injuries or very recent trauma to the neck or people suffering from severe rheumatoid arthritis (different to osteoarthritis which is the wearing/ageing process of joints). For any of the above conditions or if you have concerns regarding other conditions, including VBI (vertebrobasilar insufficiency) you should seek expert advice before using necksaviour Mini. For more information go to:

https://www.necksaviour.com/

necksaviour Mini is patented and will be CE marked. It is the brainchild of Epiphany Innovations, a brand new therapy, rehab and exercise product development company run by Wes Marshall. Great innovation, cutting edge design and the use of advanced modern materials are at the heart of Epiphany Innovations.