Innisfree Forest For Men Shaving & Cleansing Foam 150ml
$25.00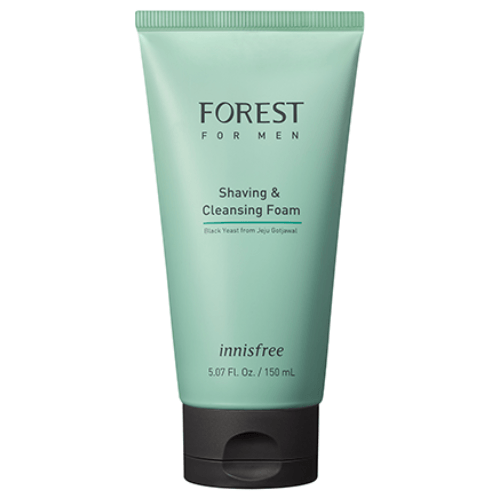 A two-in-one foam cleanser that gently removes impurities and at the same time works as a shaving foam for a smooth shaving.
Easy to use with shaving and cleansing in one tube.
Formulated with Black Yeast to help build a protective barrier on the skin.
Infused with menthol for a soothing effect.
HOW TO USE
Squeeze onto clean palms and create a rich lather. Gently massage over face. Use foam to cushion shave. Rinse thoroughly with lukewarm water.
If this product is sealed, please ensure the seal is intact prior to using the product.